Craig Miller Builders In The News
---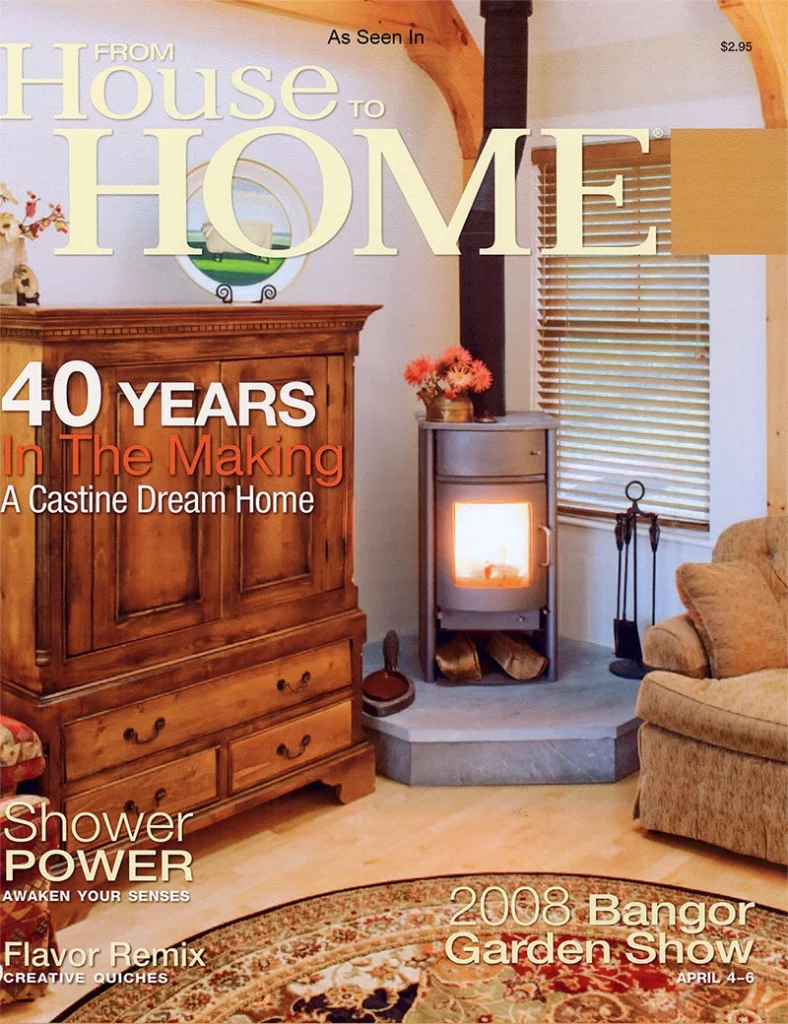 Look here for Craig Miller Builders in local news and magazines. This is a house we built in Castine overlooking one of the beautiful bays.
Testimonials
---

Craig did an outstanding job. The workmanship was great. Craig is a person of his word. He provided everything the contract called for and more.

Nancy S., Osprey, Florida and Surry, Maine

Our home was completed on time, within the budget, and exceeded our expectations.


Craig Miller is a good choice for you and we would definitely use him again on our next house!


Craig is one of the most knowledgeable and respectable builders in the state of Maine. I would highly recommend Craig without hesitation.


We were fortunate to work with Mr. Miller in the construction of our new home in 2004.


His years of knowledge and work experience will bring you the most value for your money spent.