Want to see some of our homes up-close and personal? Take a look at some of our portfolio galleries and see the outside, the inside and everything in-between.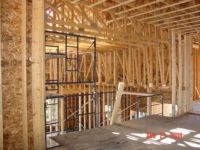 Home Under Construction
Size: 52 Images
See the construction of a home in Surry, Maine.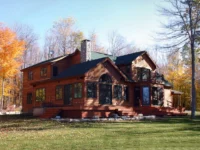 Exteriors
Size: 70 Images
Have a look at the outside of some of our beautiful homes.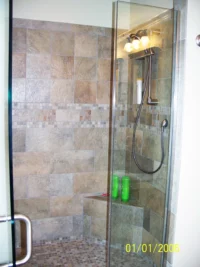 Interiors
Size: 61 Images
Take a peek at the inside of some of our homes.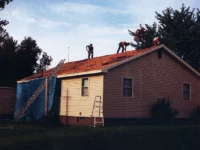 Before and After
Size: 2 Images
Photos showing the beginning and end of home renovations.